Since we opened the Consulate-General in Makassar nearly three years ago I have travelled extensively around the provinces of eastern Indonesia. I have been amazed by the beauty, diversity and magic of the places we visit, and I've written blogs about tourism, about the islands, coral reefs, mountains, people, history and culture.
The people of this part of the world are well aware that they have something special. I have written before that Bupatis, Governors, business leaders, community leaders often ask me the same question: how can we develop our tourism industry to benefit our communities? Can Australia help us?
This year we will have a go at doing something useful to bring our two tourism sectors closer together. Australia has over a century of experience in developing its tourism assets, building world class destinations such as the Gold Coast and marketing itself as the place to visit. We have a lot of expertise and experience to share: and eastern Indonesia has the tourism assets.
So on 4 - 5 March 2019 in Makassar we will host the first Australia Eastern Indonesia Tourism Forum, to bring together experts, academics, practitioners, business people and government leaders from Australia and Indonesia, to discuss tourism development in the eastern islands (see the link at the end of this blog for more information).
…….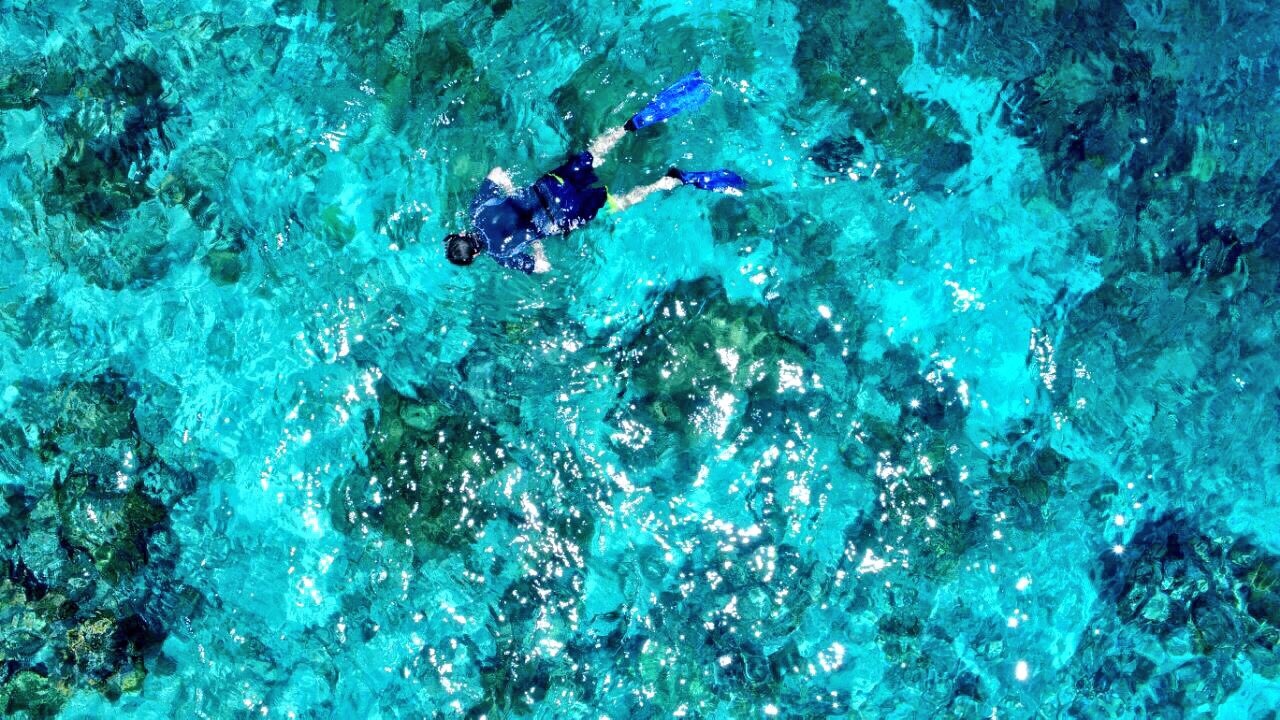 I have been trying to decide where my favourite place is in eastern Indonesia. Toraja, in the mountains of South Sulawesi, where the air is cool and fresh, rice fields glow green in the midday sun, and the traditional tongkonan houses mushroom across an ancient, manicured landscape?
Or the waters off Manado in North Sulawesi, crystal clear and nourishing flourishing coral reefs, homes to billions of colourful sea creatures, and the elusive, prehistoric coelacanth?
What about the pretty town of Tomohon, south of Manado in the cool highlands? In the shadow of the Mount Lokon volcano, Tomohon hosts an annual International Flower Festival, and nearby is lovely Lake Tondano surrounded by quaint villages set around impressive churches.
Also intriguing is the island of Sumba in the south of East Nusa Tenggara (NTT). It has been called "the island that time forgot", and is home to an ancient megalithic culture with its own merapu religion, a people who still practice a lifestyle their ancestors followed thousands of years ago. The south coast of Sumba has some spectacular surf beaches, and quiet white sand beaches along the northern coast line. The island is poor, but has one of the archipelago's most expensive tourist resorts – Nihi Sumba.
Labhuan Bajo near the Komodo National Park in the west of Flores is taking off, becoming crowded with live-aboard cruising yachts and perahus, dive boats galore, and increasing numbers of beach tourists. Over 10,000 Australians visit this place each year.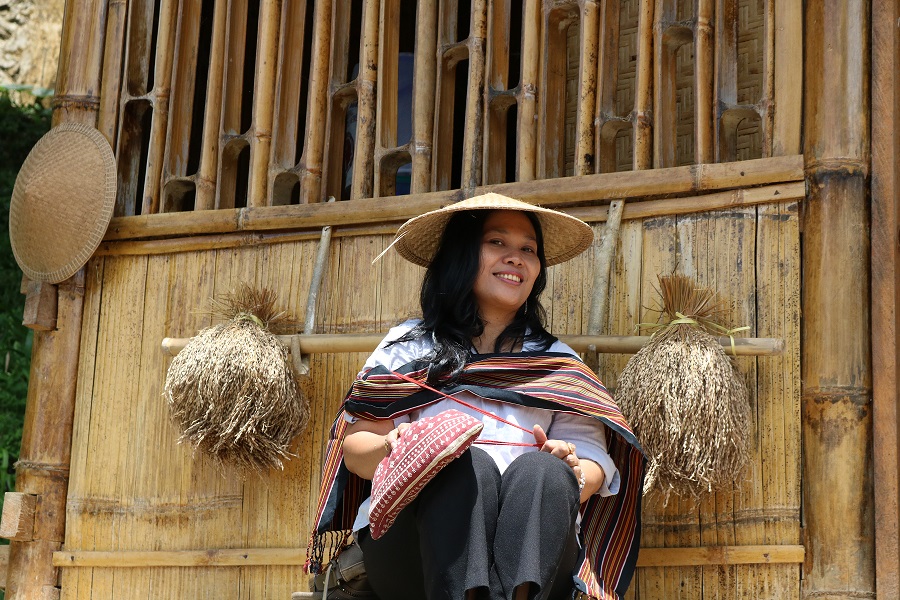 The whole island of Flores is a great, natural tourism park: take a drive from Maumere in the east to the coloured lakes of Kelimutu mountain, through to Ende town and its underwater volcano; on to Bajawa and Bena traditional village – another example of a megalithic culture; then slowly make your way down to Labuhan Bajo and a few days of relaxing at the beach.
I have yet to mention the provinces of Maluku and North Maluku, which are the ancient Moluccas islands where the world sourced its spices from the fifteenth century. Bandanaira in the Banda Sea is a relic of Dutch colonialism and a tropical paradise: its old fort, colonial style houses, amazing volcano and history, make for a fascinating visitor experience.
New places beginning to open up to tourism include the Wakatobi islands off Southeast Sulawesi; untouched but idyllic Selayar Island and the Bone-Takarate reef system, off the south of South Sulawesi; and the Raja Ampat archipelago in West Papua. More established locales include Ambon, Ternate and sleepy Tidore, old Sultanates and little kingdoms, full of magic. I have a particular soft-spot for Tidore, the rival sultanate to Ternate – just across the waters. The Tidore locals told me that they like to refer to their island as "tidur sore", meaning "taking an afternoon nap". That's my kind of place. Especially if it comes with a gentle sea breeze and million-dollar views; and after a great sleep you can stroll out to a warung and get an amazing feast of local seafood, freshly caught, cooked in fabulous local spices….
I am sorry, I cannot list every magic, beautiful place in this archipelago. I could nominate any of them as my favourite tourism destination in eastern Indonesia. There are just too many. It's just amazing.
……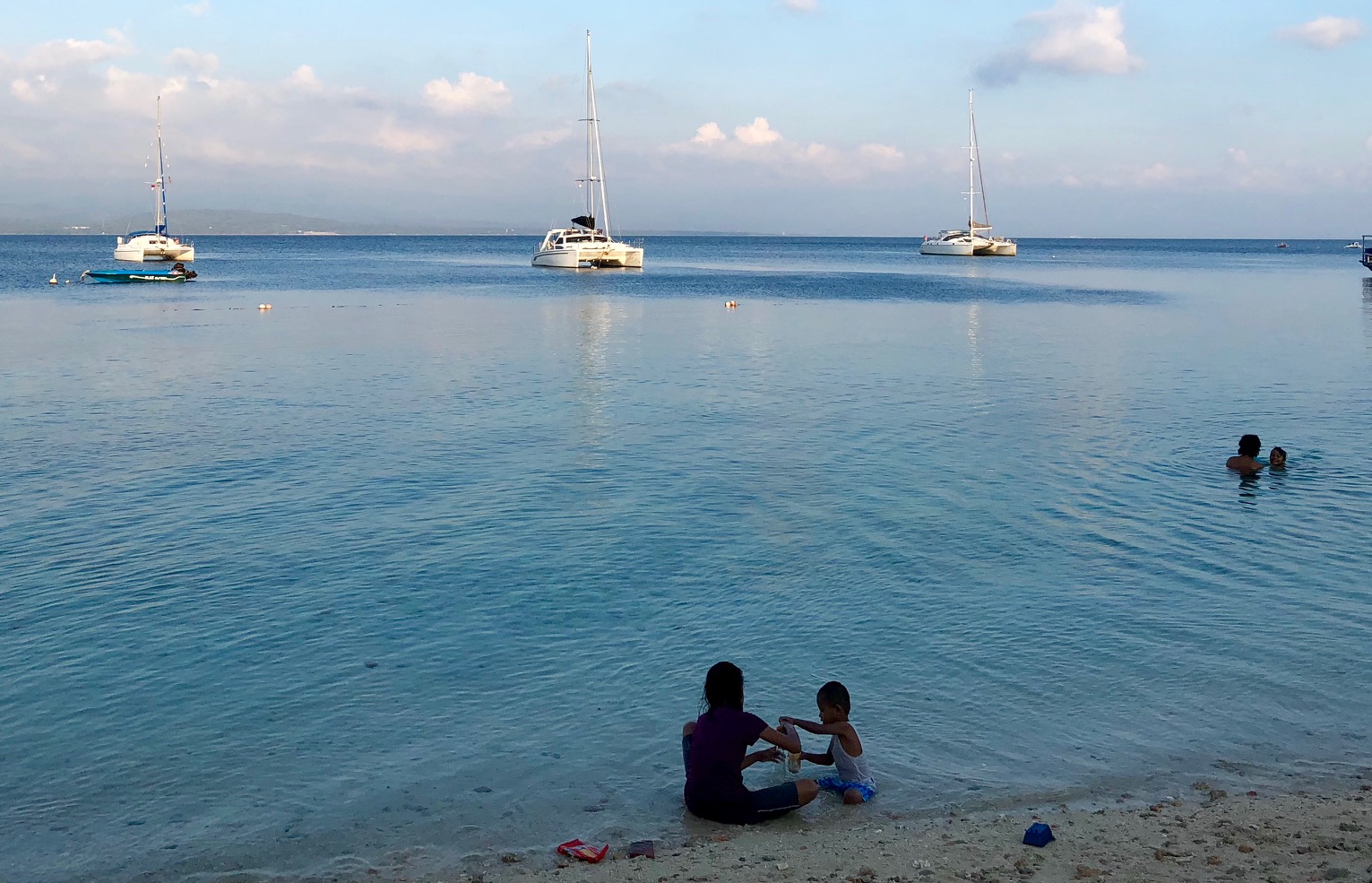 And these places are all just on Australia's doorstep. Just to our north. Australian yachtsmen and women have known about this part of the world for decades, and now yacht tourism is growing, especially since President Jokowi issued a regulation in 2015 instructing all relevant government agencies to facilitate international cruising yacht tourism and to remove unnecessary burdens on visiting yachts people.
Mass cruise tourism – in the big ships run by P&O, Carnival, Princess Cruises etc – has been around in Indonesia for decades, but its growth is still limited by poor port and harbour infrastructure, inadequate hydrographic maps, and high costs.
Mass beach tourism has taken off in Bali of course, and it is now taking off in Lombok and in Labuhan Bajo in west Flores. Manado has built its own special mass market, attracting charter flights full of tourists from southern China. Flights from ten different cities in southern China arrive in Manado every week, delivering tourists into the resorts and hotels around North Sulawesi. The provincial government is aiming to attract around 150,000 tourists per year.
But every community is different. Not all places want mass tourism. Not all can attract the cruising yachts, or the large cruise ships.
So how can some of the more isolated and difficult-to-get-to places build a tourism industry? How can you preserve your culture and traditions yet also benefit from marketing them as tourism assets? How can you attract more tourists to your amazing island, without destroying the very beauty and silence of the place that makes it an attractive place to visit in the first place? How can you control the development of your destination, and ensure that the profits remain at home, benefitting the local community and not just the big investors from outside?
These are some of the questions that will get discussed at our Australia Eastern Indonesia Tourism Forum. Australia has been down these pathways and has learnt that you have to make your tourism industry sustainable if it is to have a viable future.
Also present at the Australia Eastern Indonesia Tourism Forum in Makassar will be participants from the 2018 Australia Awards Sustainable Tourism for Development short course. Some previous graduates of this short course will attend to share their experiences of developing locally-based tourism enterprises.
Also attending will be owners and managers of tourism special economic zones from across the eastern islands, and Ministry of Tourism investment experts. Hotel owners, resort developers, Bupatis and Governors from across the eastern provinces are also coming. We expect Tourism Minister HE Arief Yahya to attend and deliver a keynote address, as well as the Governor of South Sulawesi Prof Dr HM Nurdin Abdullah. Mayor of the Gold Coast, Cr Tom Tate will join us and talk about how the Gold coast became a world class tourism destination.
Our speakers list includes many tourism experts from across Australia and Indonesia. This will be a major opportunity to learn about the tourism industry opportunities that are sprouting all over the eastern islands. I hope that our Tourism Forum will give Australian experts and investors a stronger sense of the important opportunities that are emerging in this fast growing tourism market. And for a sweetener, you can then attend the Island Tourism Forum that our colleagues from the Australian Consulate-General in Bali will organise on Lombok, 29 – 20 April 2019!
For further information about the Australia Eastern Indonesia Tourism Forum, click on this link: https://goo.gl/G18xL3.